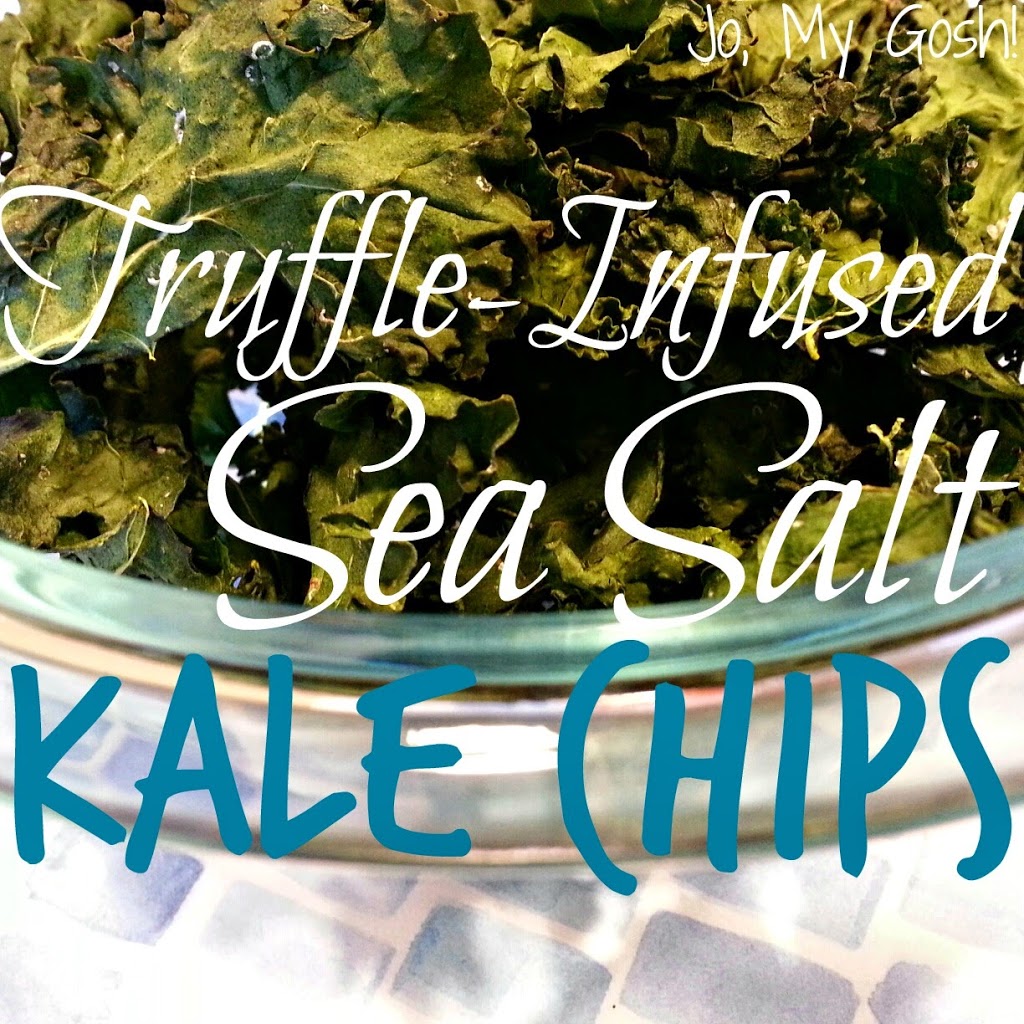 If you follow me on any social media–
Facebook
,
Twitter
,
Pinterest
, or
Instagram
— you probably already know that I have fallen totally head-over-heels in love… with our town's farmer's market. Our farmer's market is not only so diverse in businesses and organizations that hawk there, it is only about half-a-mile from our house.
That's right. Within walking distance. And for this girl, that makes a big difference. That means, when John's at work on the weekend and has our car, I can still do our grocery shopping for the week.
It is more than reasonable. (Not to brag, but I bought quarts of organic strawberries last week that were $1 less than what a quart of regular strawberries were at our grocery store. I was walking on air for the rest of the day!)
And one more awesome thing: our farmer's market believes in and practices social activism. People who use food stamps or EBT are not only able to use vouchers there and access the fresh, healthy foods, but their spending is matched so that they are able to buy more produce for their family. Coming from a city where most of my students only had access to corner stores where a banana costs $1 and a bag of chips are cheaper, I am just blown away by how amazing this program is!
(Look at me fawning over our market like a teen in love. I told you that I'm gaga for it! I wasn't joking!)
Last weekend, I was at the farmer's market and came across gigantic bunches of kale. I have yet to get on the kale bandwagon, even though Rachel, my middle sister, has been singing its praises for the past month or two. I made the plunge and bought a bunch to try. (Did I mention that I bought it from the cutest 9-year-old boy who called me "Miss" and pitched me on why I should buy kale? I know it was a marketing ploy, but that kid has a future in business!)
I used the bunch of kale to try making kale chips. After looking at a bunch (haha) of recipes on the internet, by trial and error, I ended up Frankensteining this recipe together. It is very tasty, and the chips end up very crunchy!
You'll need:
1 large bunch of kale
2 teaspoons of olive oil
1-2 teaspoons of an infused sea salt (Ranch mix also works well!)
1 gallon freezer bag
2-3 baking sheets
parchment paper
Directions:
Wash kale and strip the leaf from the stalk. (The stalk won't crisp well and will turn into a mouthful of grossness.) Tear the leaves into bite-sized pieces and let dry completely. This will take 2-3 hours.
Once your kale is dry, preheat your oven to 300. Line your baking sheets with parchment. (Parchment is imperative so that the kale doesn't get stuck or burnt onto the sheet.)
Fill your plastic bag with kale and drizzle a little bit of olive oil into the bag. Close the bag and shake vigorously so that the kale is coated. (The kale should be damp enough with oil that salt will stick to it. The kale shouldn't be soaked in oil.) Add the salt to taste and shake again.
Spread kale onto the baking sheets. Try to make sure that the leaves do not overlap each other. When they overlap, they won't get as crispy.
Bake for 10 minutes at 300 degrees. If you find that the leaves still aren't crispy chips, place the baking sheet on the lowest rack and let it bake for 2-3 more minutes, or until crispy.
Remove and let cool on sheet. Pick up the parchment paper and slide chips into an airtight container.
(My tip: I baked one sheet at a time. I found that having two baking sheets– even when I changed them half-way– messed with the crispiness of the chips. I ended up with one sheet that was over-done, and one that was under-done. With one sheet in the oven, the chips turned out perfectly every time.)