There are few military couples who have not experienced at least one holiday away from each other; and most have experienced at least one Christmas during deployment. (If you haven't, you're really lucky!  Knock on some wood!)
It's easy to say that Christmas is just a day, or that the date doesn't count. While that is true, it can also be a difficult time of year if you're missing someone. Sure, you can do Christmas when they come home–and many do!– but it can be lonely when the rest of the world seems to be getting ready for a holiday centered around home and family.
If you're dealing with deployment this holiday season, it is my hope these quotes bring you a little comfort (and joy):
"Miracles are very rare, but for Christmas one would do: to hear the doorbell ring and have you walk, smiling, through." -Anonymous
"I'll be home for Christmas if only in my dreams." -Kim Gannon
"At Christmas, all roads lead home." -Marjorie Holmes
"Christmas isn't just a day, it's a frame of mind." -Miracle on 34th Street
"The Thing about Christmas is that it almost doesn't matter what mood you're in or what kind of a year you've had– it's a fresh start." -Kelly Clarkson
"This is the message of Christmas: We are never alone." -Taylor Caldwell
"God never gives someone a gift they are not capable of receiving. If He gives us the gift of Christmas, it is because we all have the ability to understand and receive it." -Pope Francis
"Seeing is believing, but sometimes the most real things in the world are the things we can't see." -The Polar Express
"Christmas is forever, not for just one day. For loving, sharing, giving are not to put away." -Norman Wesley Brooks
"Christmas is most truly Christmas when we celebrate it by giving the light of love to those who need it most." -Ruth Carter Stapelton
"Christmas is a piece of one's home that one carries in one's heart." -Freya Stark
"Christmas is not a time nor a season, but a state of mind." -Calvin Coolidge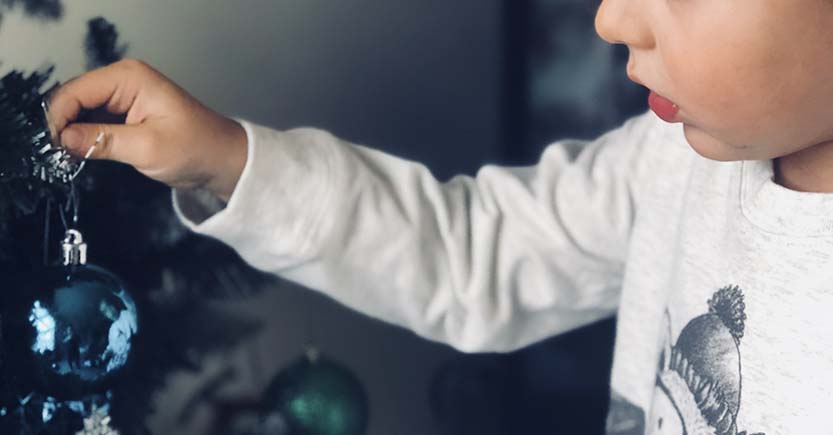 "Christmas may be a day of feasting, or of prayer, but always it will be a day of remembrance– a day in which we think of everything we have ever loved." -Augusta E. Randel
"The magic of Christmas never ends because its greatest gift is family and friends." -Anonymous
"No man is a failure who has friends." -It's a Wonderful Life
"Mankind is a great, an immense family… This is proved by what we feel in our hearts at Christmas." -Pope John XXIII
"What is Christmas? It is tenderness for the past, courage for the present, hope for the future." -Agnes M. Pahro
"Christmas is a necessity. There has to be at least one day of the year to remind us that we're here for something else besides ourselves." -Eric Sevareid
"Like snowflakes, my Christmas memories gather and dance– each beautiful, unique, and gone too soon." -Deborah Whipp
Looking for more?