It doesn't matter if it's a deployment, a training, geo-baching, or another separation: Being away from the one you love just sucks. The good news? Technology has made life easier for everyone including military families. For many couples, having cell phones–even in some deployment situations– is a fact of life and a way to stay connected during tough situations.
Technology also can make relationships feel oversaturated and can make spouses feel inadequate if they're not connected or aren't feeling too creative. If you have texting capabilities, try these out when you need a little text support:
1. No matter where we are, we both see the same moon [or sun].
2. Good night from the past [or future, depending on what time zone you're in]!
3. Good morning from the future [or past, depending on what time zone you're in]!
4. I can't wait to wake up in your arms.
5. X days until we can kiss each other again.
6. Distance means nothing because you mean everything.
7. I'm here waiting for you… always.
8. I miss your face.
9. I miss holding your hand.
10. The best part of every night is that it means we're one day closer to being together.
11. Are your ears burning? I was just bragging about you.
12. I'm so proud of you, darling!
13. I can't wait to kiss you!
14. There's nothing better than being in your arms.
15. Near or far, I'm so blessed you're in my life.
16. This isn't impossible and we will be together again.
17. Being in love with you is my favorite thing.
18. I can't wait until we share the same address [or time zone, zip code, bed, etc.].
19. There will be a day where we'll never have to say a long goodbye again.
20. If I have to do this, I'm glad I'm doing it with you.
21. Long distance sucks. I miss you so much.
22. If you're wondering if I miss you… I do.
23. I can't stop thinking about you, handsome/beautiful!
24. Stay safe, love.
25. You are the best!
26. A love like ours isn't for the faint of heart.
27. I can't wait for the next time we're able to [choose a favorite shared activity].
28. You're worth every single mile that separates us.
29. I miss running my hands through your hair [watching movies with you, putting my head on your shoulder, etc.]
30. When you get home,  you're all mine.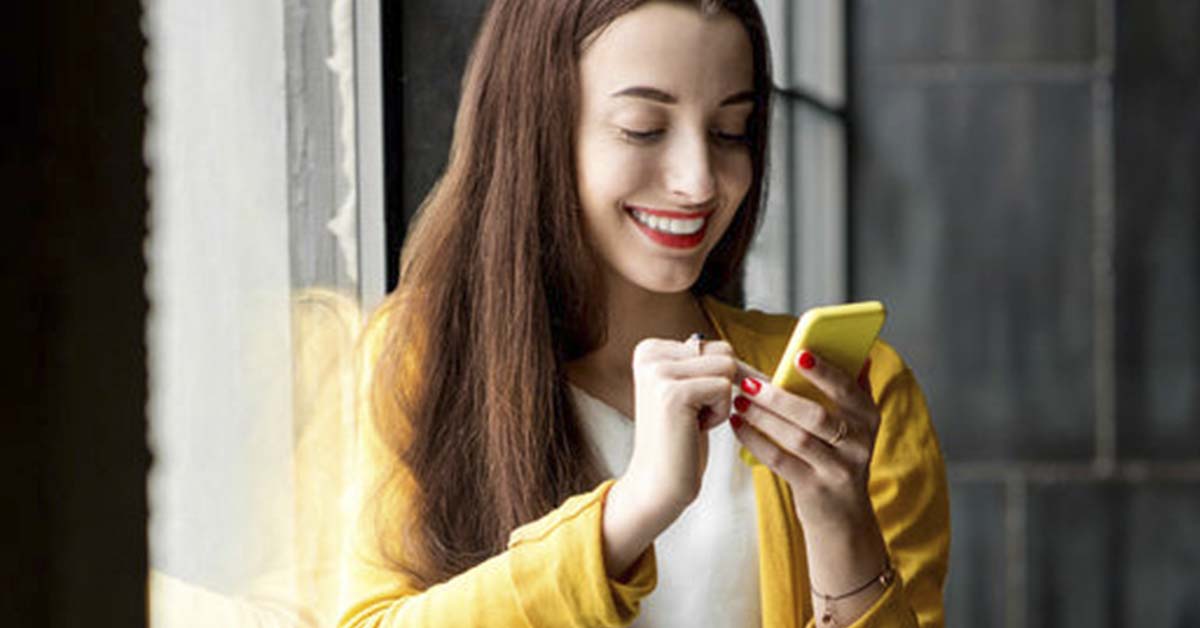 31. Some day, it won't be goodbye. It'll only be good night and good morning.
32. You're worth the wait.
33. No matter where you go, you're in my heart.
34. Today this happened and it made me think of you:
35. I'm so excited for our first date night together after you're back.
36. What's your favorite thing about me today?
37. Here's my favorite thing about you today:
38. I'm ready for us to be the inseparable couple we are again.
39. Hi, handsome/beautiful!
40. Just wanted to let you know I love you.
41. Keep your chin up, love!
42. I can't wait until we can talk face-to-face again!
43. You hold a piece of my heart.
44. We've got this!
45. Ready for the best homecoming ever? I am!
46. Distance can't change my love for you.
47. We are destroying this deployment/separation/training like champs!
48. Another day done, another day closer to being together!
49. You're amazing!
50. I'm so proud that I'm your wife [girlfriend, boyfriend, husband, partner].