If you're a long-time reader of Jo, My Gosh! you've probably picked up that I'm Christian, even though I am not typically vocal about my faith on the blog. If you're an even closer reader, you've might know that I'm Lutheran. Faith has always been an important part of my life– in fact, at one point in my life, I was seriously considering going to seminary to be a pastor– but it was especially instrumental last year while I tried to keep it together.
I've written before about how wonderful my home church was in welcoming John and supporting him (and me) through that very long, long year. Bible verses were also very important, and as this is Holy Week, I thought this would be a great time to share what helped me, in the hopes that it will be inspirational for you, too.
Joshua 1:9: Have I not commanded you? Be strong and courageous. Do not be afraid;
 do not be discouraged,for the Lord your God will be with you wherever you go.
This one was my all-time favorite while John was deployed. I had it written on a sticky note and taped to my school computer so I saw it at least every hour of the work day.
Philippians 4:13: I can do all things through Christ who strengthens me.
This is a verse my mom has said since my sisters and I were young kids. It just stuck with me.
Psalm 71:14: …But as for me, I will always have hope.
One of the boxes I sent John had a little book of encouragementthat I put together, and I included this particular verse. Short, sweet, and a wonderful reminder.
Genesis 31:49: …May the Lord keep watch between you and me when we are away from each other.
The verse is about a stone column called Mizpah and has inspired jewelry for long distance relationships. There are many pieces you can get with this verse on it (and many of them have two parts, so two people can wear it). I did a quick search on Etsy to find handmade Mizpah jewelry, and you can see the choices here
Psalm 91:11: For He will give His angels charge concerning you, to guard you in all your ways.
This one has been a favorite of mine since I was a child. The wording is beautiful and so powerful!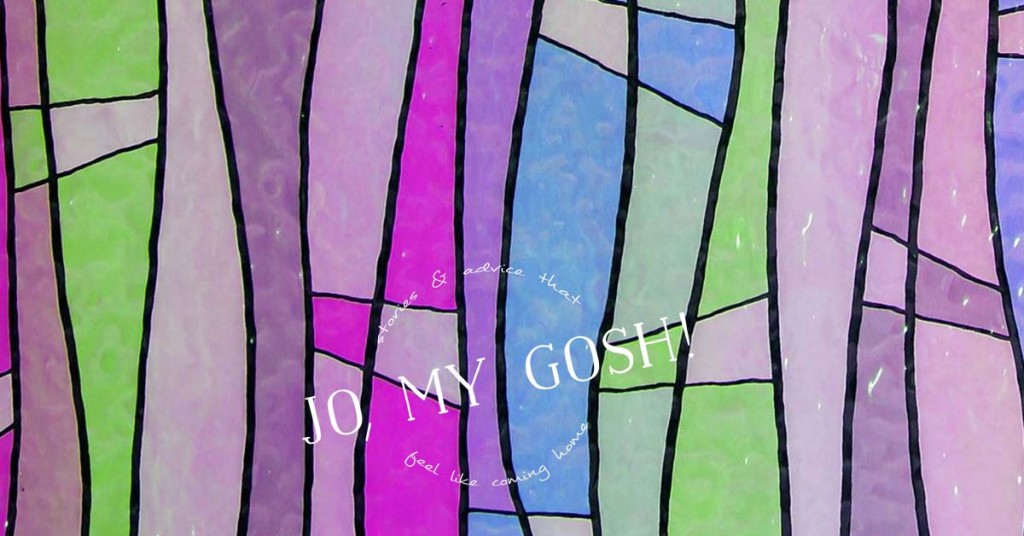 Deployment Prayer
One of John's family's friends posted on his wall before he deployed. I thought it was wonderful, so I printed it out and kept it in my wallet (and taped a copy to my work computer, too). Of course, when I got a new wallet this year, I accidentally threw away the poem. I looked through Facebook for almost an hour to find this prayer again because it is my favorite. I can't tell you how many times I read and prayed it last year. For those of you in the midst of or facing deployment, I hope it brings you the same comfort and strength.
Lord and Holy Protector, you called Abraham and Sarah to leave their homeland and to journey away from their own people.Yet you kept them safe wherever they went.Protect your children and our friend and loved one who must now leave to fight in this war. Walk by his side and calm any fear. Be his companion and guide his thoughts. Encircle him with your light and keep him from harm. And when his service is ended, lead him safely home again. For you, O God, are our shelter in every storm and our refuge in times of danger. We ask this through Christ our Lord. Amen.